Whether you go for a creamy delicious sauce or a spicy tomato one – it will work.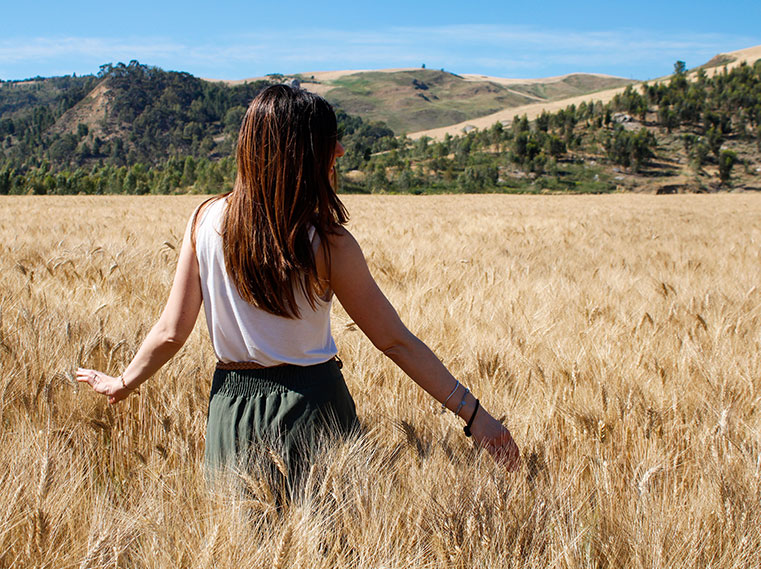 Each portion (100g) contains 14g of protein. It's a 28% of recommended daily intake based on a 2000 calories a day diet.
This powerful thing from Asia aids in digestion and helps with inflammation.
Extruded through bronze dies our pasta has a  hard-textured surface so it bonds perfectly with every sauce you can imagine.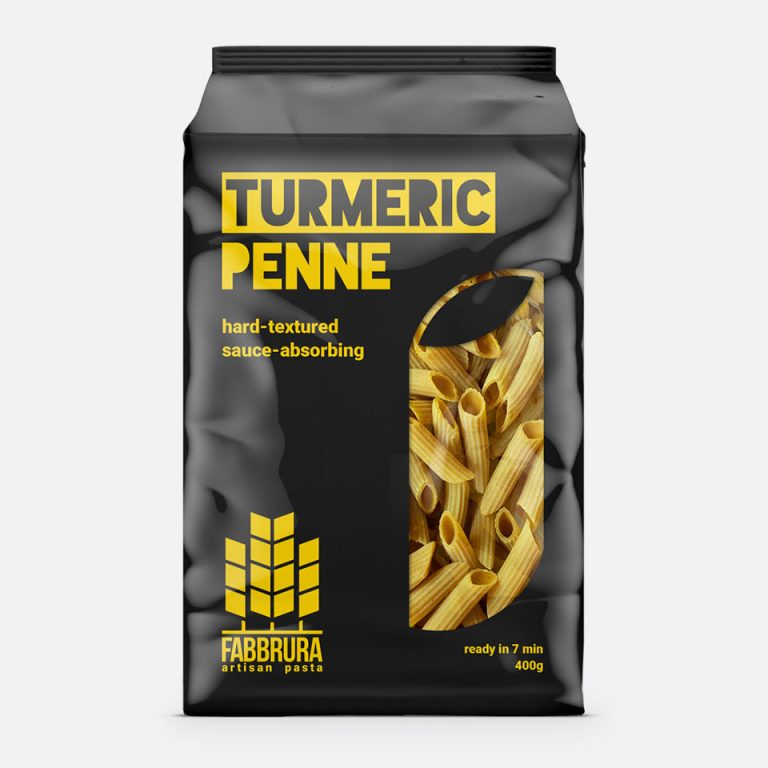 No artificial flavors, preservatives or gums. Just durum wheat semolina, water, and turmeric powder. That's all.
Contains wheat and wheat gluten.
Portion size – 100g (4 portions per packaging)
Calories – 355kCal per portion
Carbohydrates – 69.8g per portion
Proteins – 14.0g per portion